At 8:00 a.m, on December 9, 2019, Abidjan time, a grand foundation laying ceremony for the 300,000 units of social housing project of Cote d'Ivoire was held in SANGON KASSEMBLE. Ministry of Urban Construction, Ministry of Environment and SNEDAI Group of Cote d'Ivoire attended the ceremony. Also, Mr. Xu Mingzheng, Chairman of Henan Guoji Industry Group was invited to attend the event and laid the foundation stone for the project.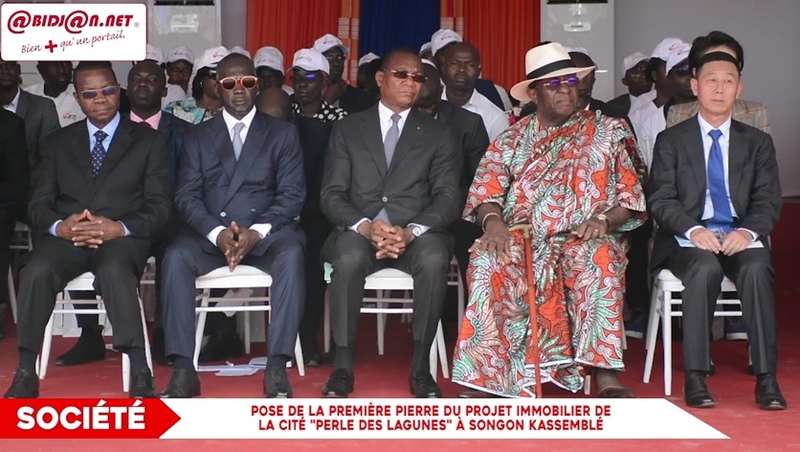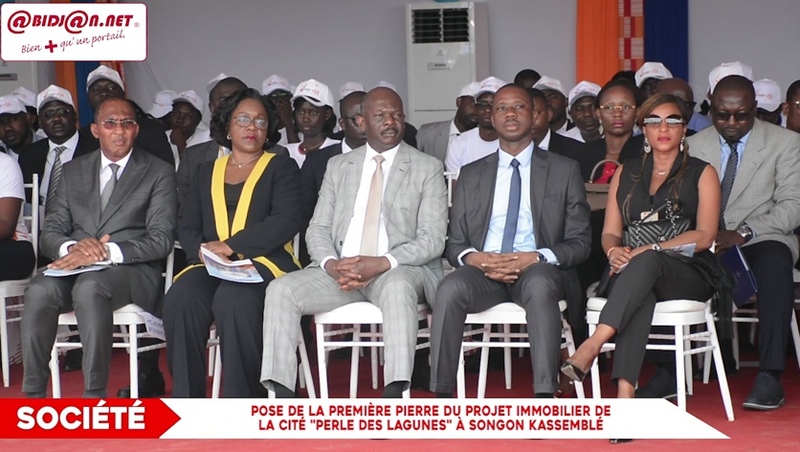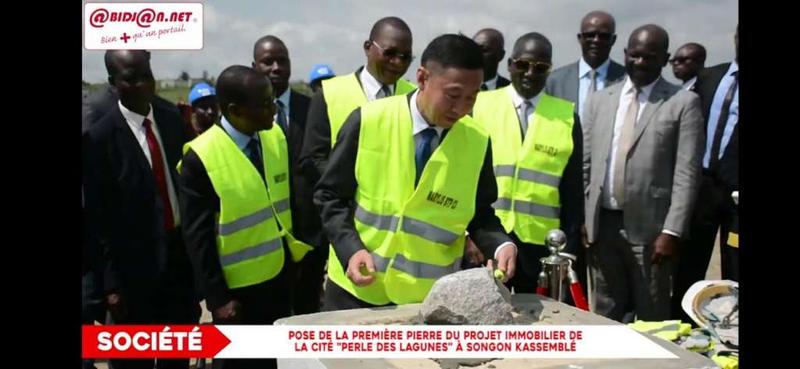 After his re-election in 2015, the President His Excellency Alassane Ouattara promised to build 300,000 units of social housing to fill the housing gap across the country. The project aims to build social housing throughout the country and provide a livable living environment for low and middle-income groups.
In order to implement the grand social and economic housing project that is initiated by the national government of Cote d'Ivoire, SNEDAI Group signed an agreement with the Ministry of Construction, the Ministry of Housing, the Ministry of Rectification and the Ministry of Urban Planning, promising to complete the construction of 30,000 units of social housing within 7 years. Therefore, SNEDAI Group invites Henan Guoji group, who is professional in the field of construction, to be responsible for the construction of 10,000 units of houses.